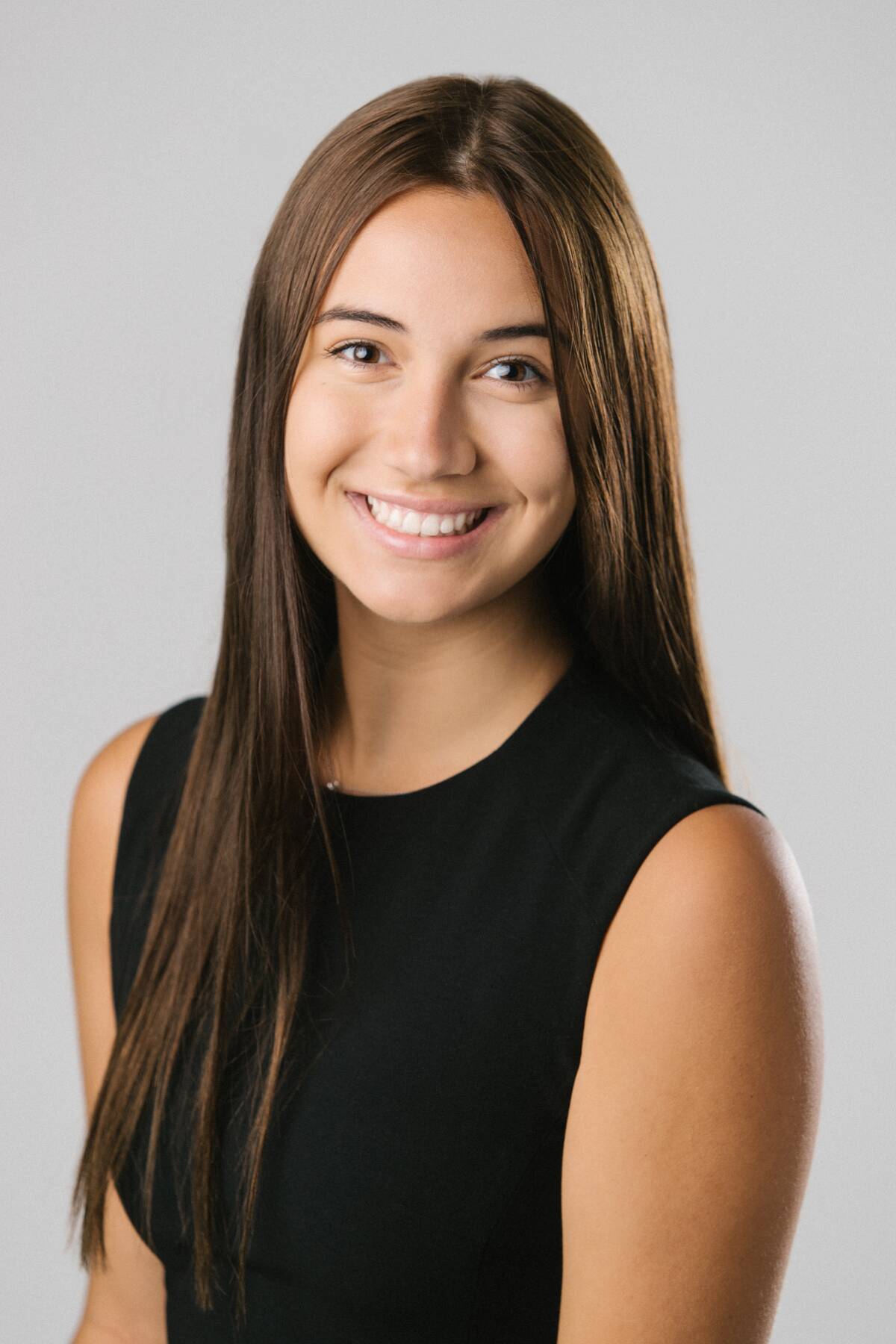 Marin Keller, a native Arizonan, is a highly involved member of her community. Graduating from Saguaro High School at the top of her class with many accomplishments, she was an active member of the National Honor Society. She also swam on the varsity swim team all four years, serving as a Team captain as well as the team manager.
Marin is involved with the Scottsdale Rotary Club and is the beneficiary of a scholarship in the Business category. She currently attends the University of Tennessee, where she is majoring in Business Marketing and serves as the vice-president of the Real Estate Club.
Both highly motivated and enthusiastic, Marin is ready to help you find the property that is right for you, whether that be your forever home or a rental property. As a proud member of the Brian Keller Real Estate Team, Marin is committed to turning your dreams into a reality.